About Us
WANT TO KNOW WHO WE ARE?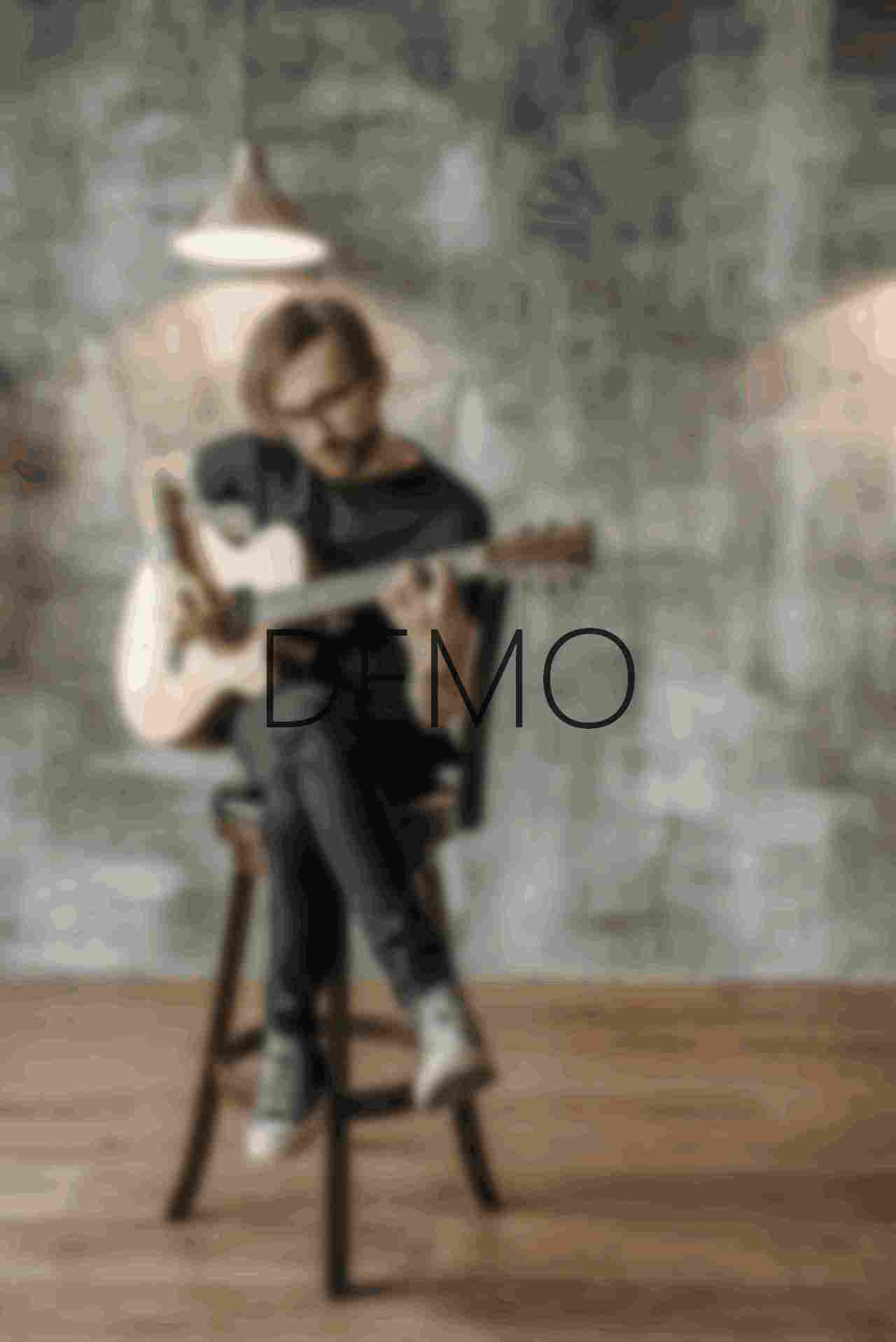 Who drive us
We are D-SIGN DIGITAL brand company that works in bringing technology world to businesses. What D-SIGN DIGITAL DO?
SOFTWARE DEVELOPMENT
Tellus vestibulum quisque vitae phasellus massa.
BULK SMS
Litora scelerisque ipsum accumsan commodo luctus quisque platea facilisis.
HOSTING
Torquent congue nascetur tincidunt nisl tellus proin.
PRINTINT AND BRANDING
Ex scelerisque sit semper imperdiet primis suscipit sodales molestie.
Our History
2013
Laoreet cursus a malesuada habitant ipsum euismod congue posuere. Justo tempor nulla elit penatibus iaculis ultricies urna eleifend. Maecenas si ultricies mollis hac cubilia amet quisque malesuada odio.
2017
Maximus dictum auctor convallis egestas tincidunt euismod feugiat leo fermentum. Magnis ad rutrum nam faucibus elementum letius leo. Etiam suspendisse magnis cursus sapien purus quis.
Today
Suspendisse rutrum libero integer elit ultricies. Euismod luctus quam quisque auctor vestibulum maximus habitasse convallis penatibus eget. Habitant fermentum pede pretium elit molestie feugiat auctor!